Explore the Peace Valley Lavender Farm.
The weekend getaway in beautiful Bucks County. Starting with staying at The Brick Hotel. Here is a unique spot to explore in the area, the Peace Valley Lavender Farm. Only a 35 minute back road ride (country roads really beautiful) from us. It almost feels like being set in the French Countryside.. Enjoy the area!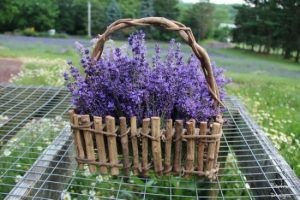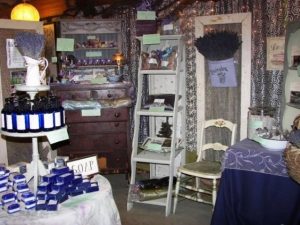 images courtesy of the Peace Valley Lavender Farm
Local Vineyards to explore in Bucks County.
Two Popular vineyards are the Rosebank Winery and Crossings Vineyard
ROSEBANK WINERY WINE TASTING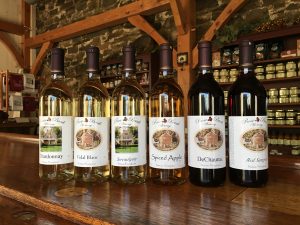 Every Thurs. through Sun. from 11 am to 5 pm

Private Tastings available for groups of 8 or more. Includes 6 or 7 hand selected wines paired with cheese, specialty crackers, pretzels and chocolate; plus 3 tickets each to taste 3 more wines in our Tasting Room. Reservations required, please call 215-860-5899.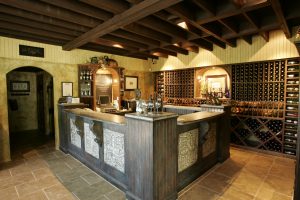 Pairing Wine and Chocolates Sunday, November 19, 2:00 pm                                                                                            Enjoy a "sweet" afternoon filled with tips on how to pair your two favorite foods.                                                        Includes instruction, wine tasting, tour and your personal assortment of Pierre's Chocolates.      Cost: $35 per person.
Saturday, Pairing Wine & Cheese Class SaturdayNovember 25, 2:00 pm                                                                        Learn how to select cheeses to complement your favorite wines.Sample some pairings and discover the ones you like best.
(All images and information is courtesy of the vineyards)