CONTACT OUR EVENTS DEPARTMENT AT 215-860-8313 or EVENTS@BRICKHOTEL.COM
Click Below to View or Download One of Our Events Menus
Please contact us at 215-860-8313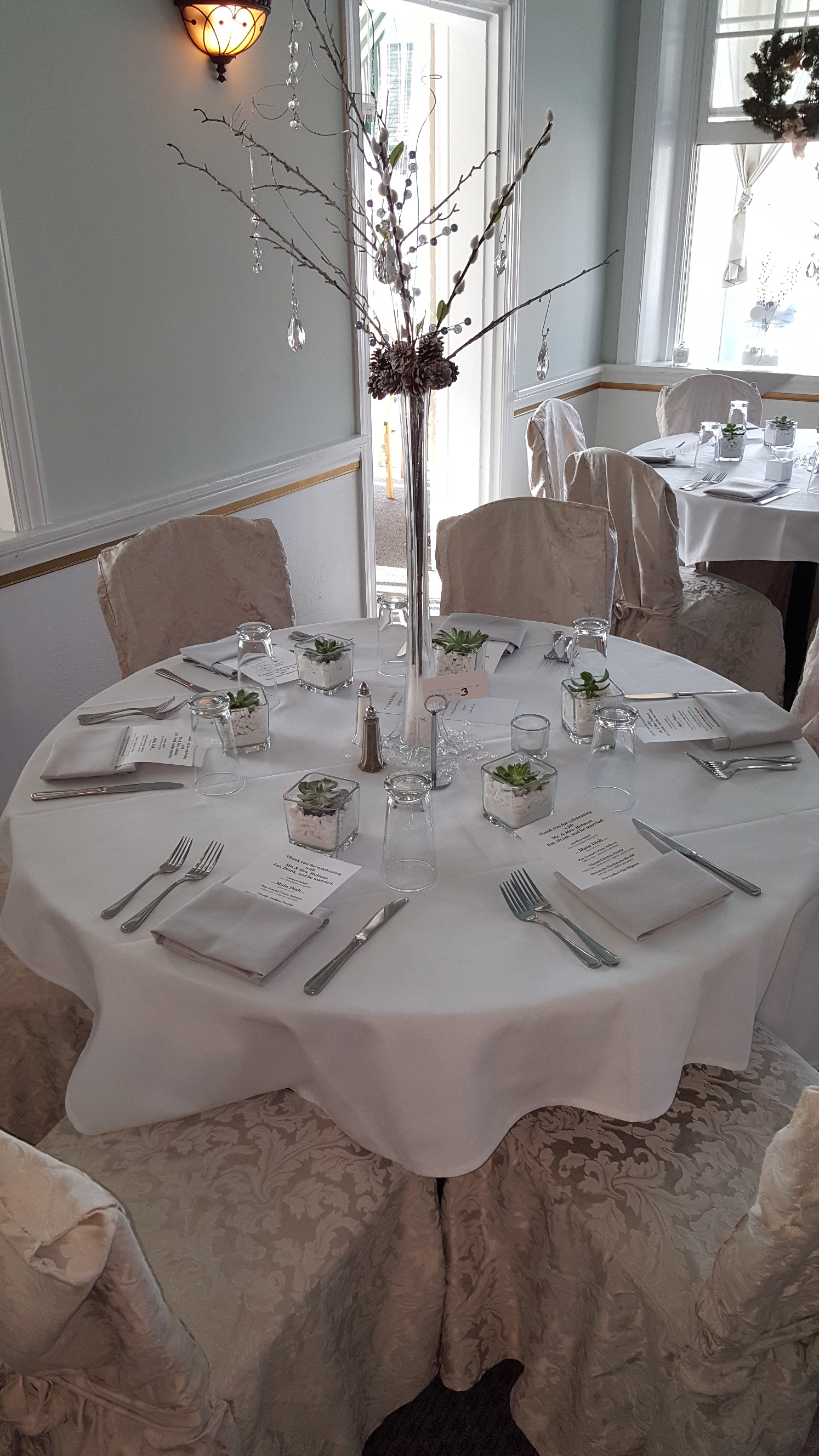 Lunch Dinner Classic Buffet Menu @ $22.00 pp
Custom Plated Luncheon Menu @ $23.50 pp
Custom Plated Brunch Menu @ $24.00 pp
Saturday Brunch Menu @ $25.00 pp
Lunch Dinner Premium Buffet Menu @ $26.00 pp
Lunch Dinner Premium Custom Plated Menu @ $29.00 pp
---
Remembrance Menus
Lunch Dinner Classic Buffet Remembrance Menu @ $22.00 pp
Custom Plated Luncheon Remembrance Menu @ $23.50 pp
Lunch Dinner Premium Buffet Remembrance Menu @ $26.00 pp
Lunch Dinner Premium Custom Plated Remembrance Menu @ $27.00 pp
Prices are subject to change without notice.
Don't see exactly what you're looking for? That's okay!
Talk to us at 215-860-8313, or events@brickhotel.com
We love to get creative. 🙂
After 254 Years We Know How to Party.
We host over 350 private events annually
The Brick Hotel can accommodates up to 120 of your guests. We have private meeting rooms, outdoor patio and garden area, a private parking lot, full service bar, free Wi-Fi and can design personalized menus for your event.
The Brick Hotel has hosted great:
Birthday & Anniversary Parties
Baptism, Communion, and Confirmation Parties
Retirement & Awards Dinners.